Prevent HVAC problems before they begin
You can turn to Bruce Jones Air Conditioning after an HVAC problem has arisen to schedule your AC maintenance and repair, or you can call us for preventative AC maintenance. Our team can complete an AC check up to assess your heating and cooling system for potential problems, identifying them before they become larger, costlier issues. And, unlike other HVAC companies, we will never recommend a product or service you don't need.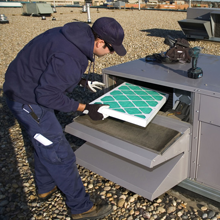 Address potential problems now
Our AC maintenance company performs comprehensive system inspections. Let us inspect your system now, to identify potential problems, and perform air conditioning service before they cause you trouble. We'll inspect:
Whole-house filtration
Air filters
HEPA filters
Duct sanitation
Refrigerant levels
Electrical components
Mechanical components
Indoor coils
Air handler cabinets
Flush drains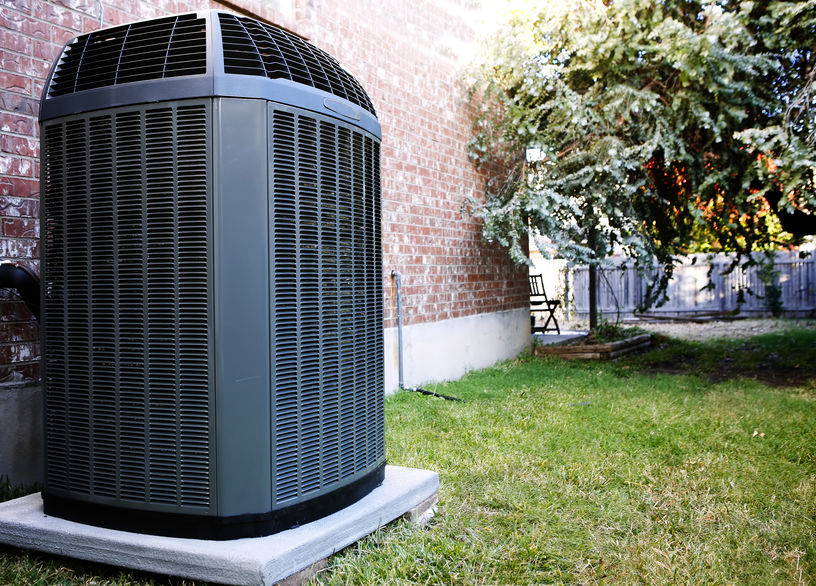 Enjoy a more efficient HVAC system
There are a number of benefits to having your home's HVAC system assessed before you experience problems. Benefits to air conditioner maintenance include:
Greater HVAC system efficiency
Lower monthly utility bills (due to greater efficiency)
Hassle-free system upkeep
We also have AC maintenance plans available to save you time and money on your HVAC tune-up services. Ask our experts for details today!