Experienced with all types of heating systems
If your home's heating system has stopped working, turn to a heating repairman at Bruce Jones Air Conditioning to have it fixed. We're factory-trained and have experience with all types of systems. Call us today to schedule a service call to your home.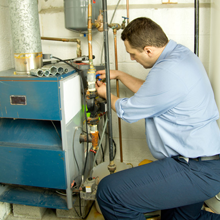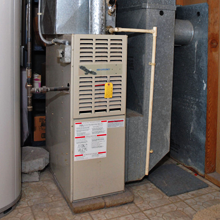 Discounts available for seniors
As one of our customers, you can expect fair prices and great service from us whenever you need help with your heating and air conditioning system. In fact, part of our commitment to our customers is offering a discount on AC and heating services for senior citizens.
If you'd like to learn more about our senior citizen discount, please give us a call.