Top AC Maintenance Services in Riverview, FL - Expert HVAC Technicians Near You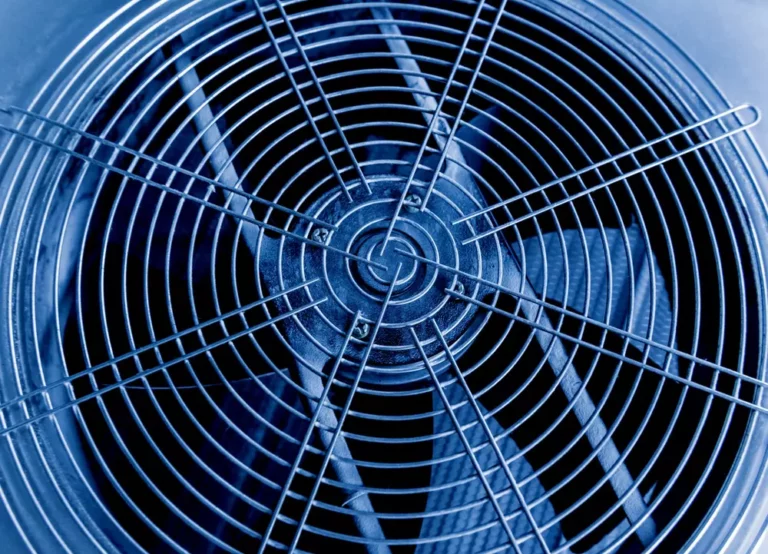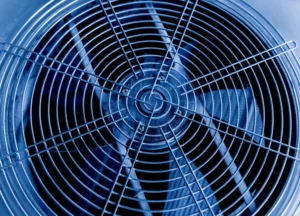 Your HVAC system is a crucial component of your home, responsible for maintaining comfort and optimal indoor air quality. Regular AC maintenance is essential to keep your system running efficiently and prolong its lifespan. At Bruce Jones Air Conditioning & Heating, we provide top-notch AC maintenance services in Riverview, FL, ensuring your system performs at its best throughout the year.
Comprehensive AC Maintenance Services for Optimal Performance
Our expert HVAC technicians offer a wide range of AC maintenance services, designed to cover every aspect of your system's performance. From routine check-ups and tune-ups to air filter replacements and duct cleaning, we ensure that your HVAC system remains in prime condition. Moreover, our team is experienced in detecting and repairing refrigerant leaks and maintaining condenser coils, further enhancing your system's efficiency and longevity.
Recognizing the Signs That Your AC System Needs Maintenance
When your AC system starts showing signs of needing maintenance, it's essential to act quickly to prevent further damage. Watch for reduced cooling efficiency, unusual noises or smells, increased energy bills, poor indoor air quality, or frequent cycling. These issues indicate that it's time to call our skilled HVAC technicians for a comprehensive maintenance service.
Choosing Our Riverview, FL HVAC Technicians: The Ultimate Choice for Quality Service
At Bruce Jones Air Conditioning & Heating, our Riverview, FL HVAC technicians are dedicated to providing the highest quality AC maintenance services. Our expertise, experience, and in-depth understanding of the local climate ensure that we meet your unique HVAC needs. We offer a comprehensive range of services, backed by our customer satisfaction guarantee, and provide flexible scheduling and emergency services to suit your busy lifestyle.
Essential AC Maintenance Tips for Riverview Homeowners
As a Riverview homeowner, you can take simple steps to maintain your AC system and ensure its optimal performance. Regularly replace your air filters, keep your outdoor units free from debris, and set your thermostat properly to maximize energy efficiency and comfort. Additionally, scheduling routine professional maintenance with Bruce Jones Air Conditioning & Heating is vital to prolonging your system's lifespan and ensuring its long-term health.
Contact Bruce Jones Air Conditioning & Heating for Unbeatable AC Maintenance in Riverview, FL
When it comes to AC maintenance in Riverview, FL, Bruce Jones Air Conditioning & Heating is the best company to call for assistance with any of your heating and cooling repair, service, or installation needs. We proudly serve businesses and homeowners throughout Riverview and the surrounding regions, offering a comprehensive range of HVAC services tailored to your unique requirements.
Our commitment to excellence and customer satisfaction sets us apart from the competition. Don't wait until it's too late; contact us today to schedule a maintenance appointment and ensure your HVAC system remains in top condition all year round. With Bruce Jones Air Conditioning & Heating by your side, you can enjoy peace of mind knowing that your comfort and indoor air quality are in the hands of trusted professionals.